Company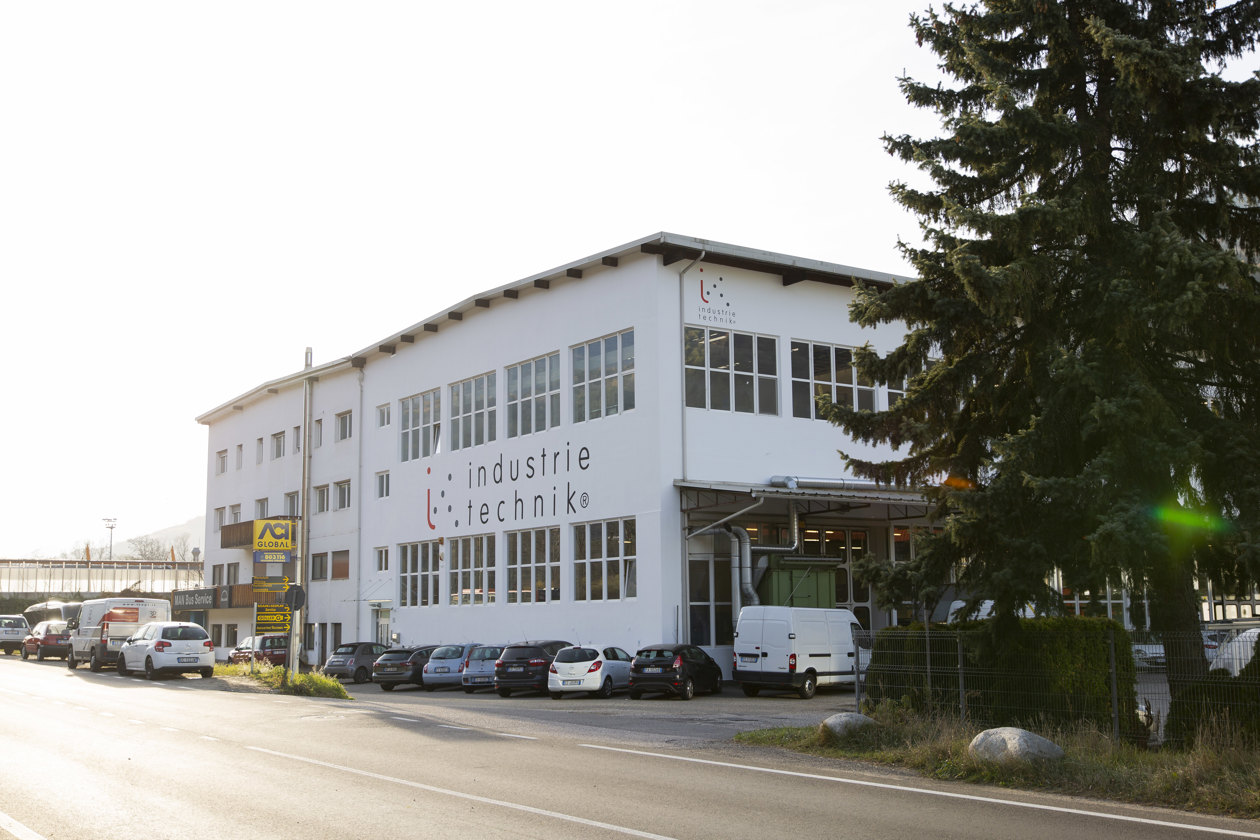 Industrietechnik

A leading provider of HVAC/R products and devices - globally

At Industrietechnik, we have developed and marketed measurement and control used in building automation systems for forty years.

Today, we are a leading provider of one of the widest ranges of field devices including valves & actuators, electronic and electromechanical devices that can be found on the global market. All together we sell products to installers, system integrators, wholesalers and OEM-customers in more than 80 countries on a market that is constantly expanding.